Landscape management is a comprehensive, proactive approach to caring for commercial and residential properties. We dedicate ourselves to our customers properties as if they were our own. By performing regular horticultural evaluations and monitoring, we are able to provide sound recommendations to areas of concern or areas to be enhanced. We strive to deliver consistent and reliable landscape management services, even during times of adverse weather.
Our goal is to provide you with peace of mind. With us your property is in the hands of professionals. We work with you to ensure that our services meet your budget and timeline. We also provide several convenient and flexible payment options.
In addition to traditional landscape management services, we offer unique services such as professional deck power-washing, deck staining, and brick paver restoration services. Our customers trust us for these value-added services because of our year-round dedication to their properties.
We service a variety of property types, including commercial office, retail, manufacturing, municipal, warehouse, multi-family, Home Owner Associations, and single-family homes.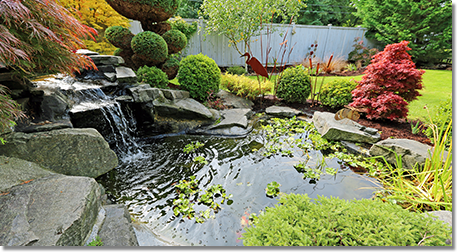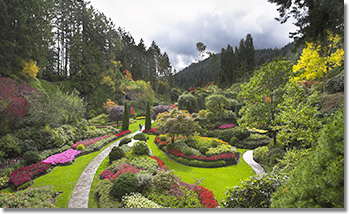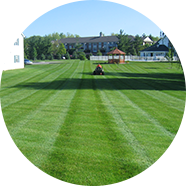 Professional Mowing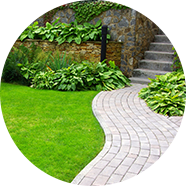 Landscape Maintenance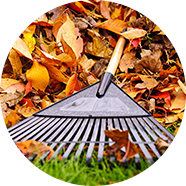 Spring &amp Fall Cleanups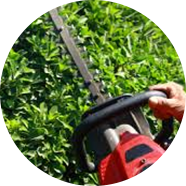 Tree &amp Shrub Pruning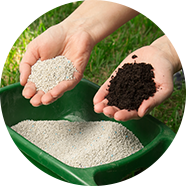 Turf Fertilization Programs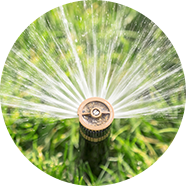 Irrigation Install & Service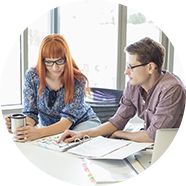 Creative Design &amp Consulting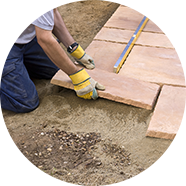 Construction &amp Installation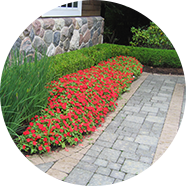 Seasonal Color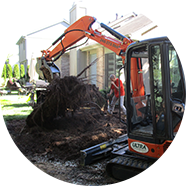 Tree & Stump Removals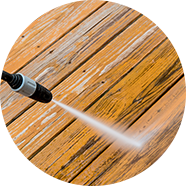 Deck Power-Washing &amp Staining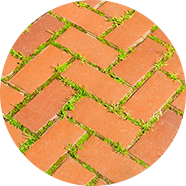 Brick-Paver Restoration