During the winter season, our singular focus is on our snow & ice management customers. By implementing the industry best practices for advance planning, weather monitoring systems, operational controls, and more; we are able to consistently deliver reliable services regardless of the type or timing of a winter event. Beginning with pre-season inspections and meetings with key decision-makers, we develop a customized snow response plan for your approval. Whether you are inquiring for a large commercial property requiring heavy equipment or a private residence, we have the proper equipment to meet your needs. With this proactive approach, we are able to provide you with the service you deserve every time.
We offer multiple options to meet your budgetary requirements and to minimize exposure to weather extremes. Our goal is to develop a long-term, mutually-beneficial partnership with our customers. We recognize that we are only able to do so by understanding your needs and providing valuable solutions to meet those needs.
We service a variety of property types, including commercial office, retail, manufacturing, municipal, warehouse, multi-family, Home Owner Associations, and single-family homes.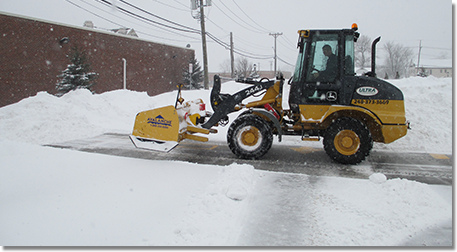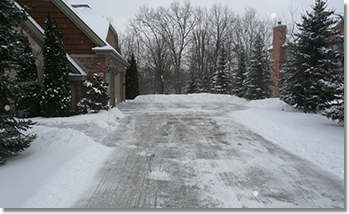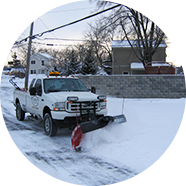 Snow Plowing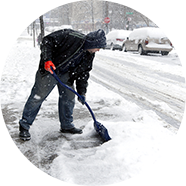 Sidewalk Clearing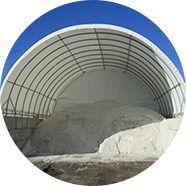 De-Icing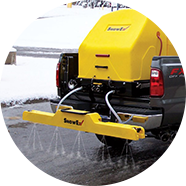 Anti-Icing
Snow Hauling &amp Relocation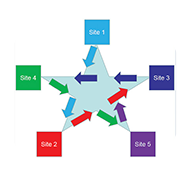 Snow Response Plans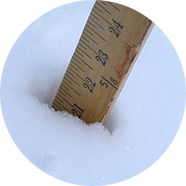 Major Storm Response